Discovering the Best Sicilian Pasta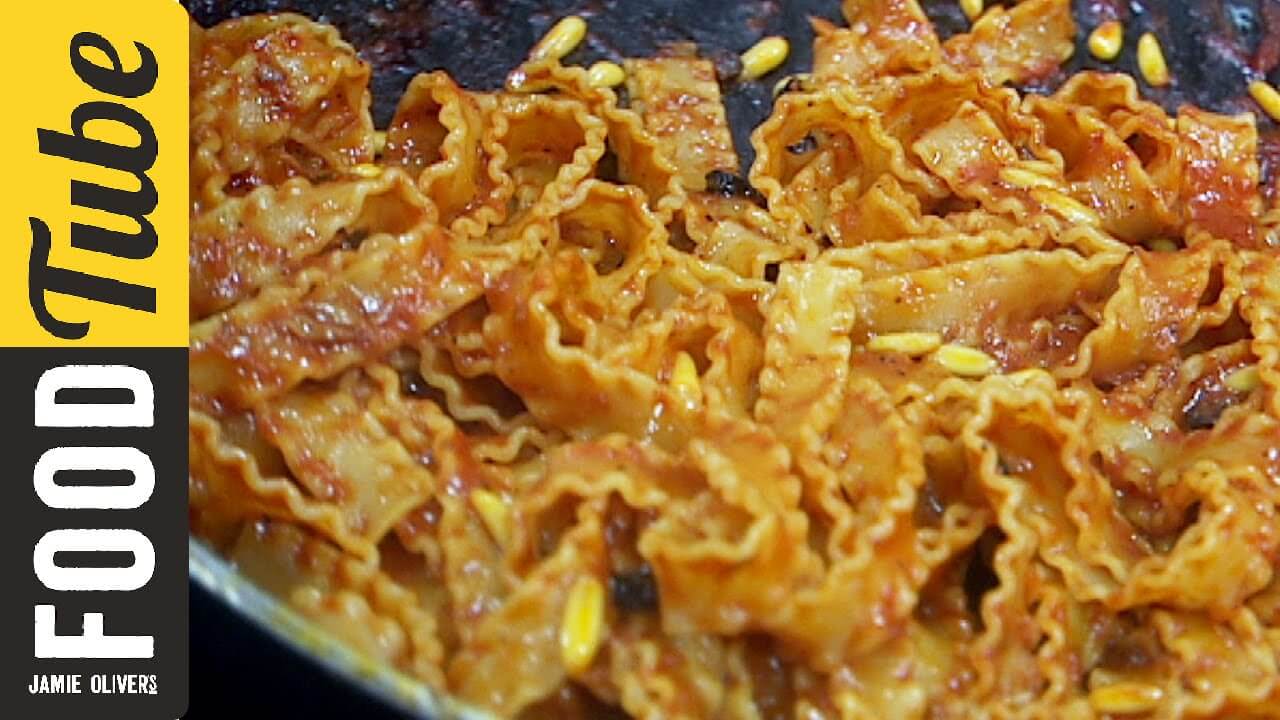 We're learning the secrets of a master Sicilian pasta chef with Jamie Oliver.
In this video we are right along side Jamie in a Sicilian restaurant.  Watch him as he gets tips in preparing this special pasta.  This is a great dish at anytime but especially if you're on a budget.
Check out the inexpensive, crunchy and yummy substitute for Parmesan cheese.