Tender Tasty Tacos de Ropa Vieja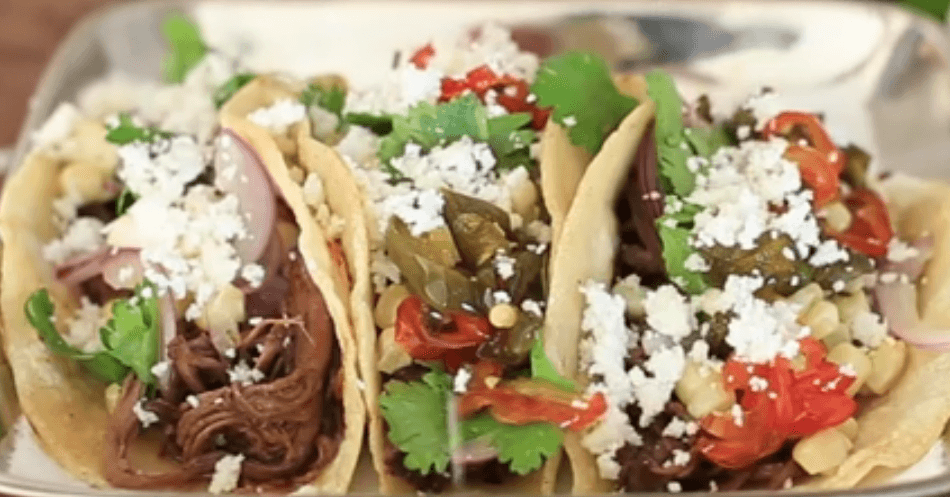 Byron Talbott has outdone himself with these amazingly delicious Tacos de Ropa Vieja.
This is an authentic dish that is probably better than anything you could ever hope to find in a gourmet restaurant.  The beef is cooked until it is falling apart tender and juicy.  It is then shredded and forms the base for these delicious tacos.  Another very special part of these tacos is the candied jalapenos.  The sweet and spicy combination is out of this world.
Give this recipe a try and impress your friends with your awesome cooking talent!
Please see page two for the recipe details.