Sensational S'more Lava Cake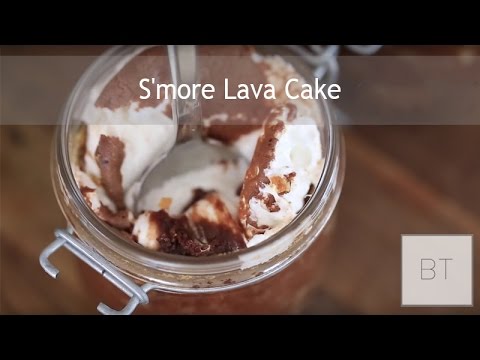 |
This S'more Lava Cake is a dream dessert.
A graham cracker crust, deep dark chocolate and marshmallow.  This is the definition of totally rich, creamy, warm goodness.  Who could ask for more.  Bryon is such a gifted chef, I enjoy just watching him put this all together.
He mentions in the video that the next time he makes it he might change up the ratio of chocolate to marshmallow.  I agree.  I think a little more chocolate and a little less marshmallow would be perfect.  But of course, you decide for yourself.  You can always have the pleasure of making it again and again until it's perfect for you.
Treat yourself and friends to this special dessert soon.  Enjoy!
Please see page two for list of ingredients and instructions.