Get Ready For A Breakfast Burrito Superstar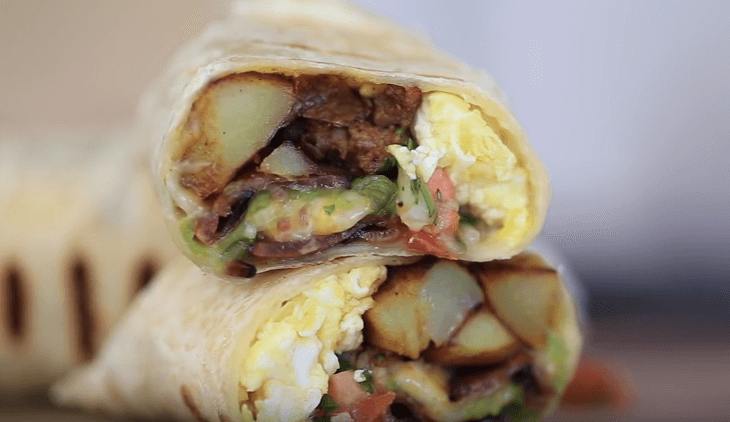 Start your day off right with this incredibly good Breakfast Burrito.
This delicious burrito is filled with crisp bacon and Italian sausage, pan fried potatoes, scrambled eggs, melted cheese and so much more.  Byron Talbott's creative combination truly makes this a superstar breakfast!
Treat yourself to this once and you'll want to have it every morning.
Please click to page two for all the recipe details.