Dazzle With Italian Baked Eggs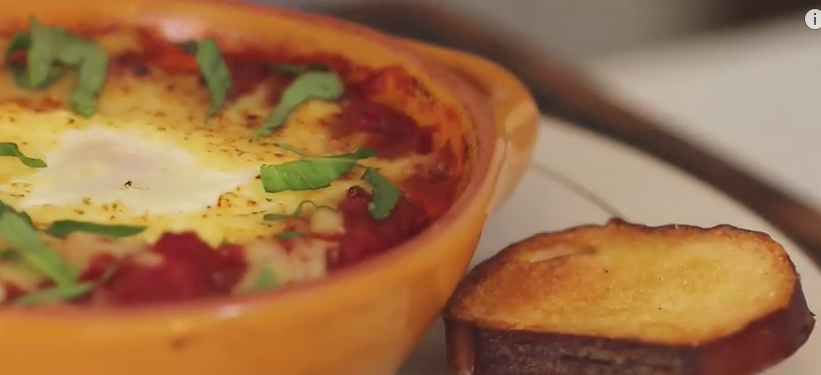 These Italian baked eggs are as pretty as they are delicious.
This is a simple, healthy and inexpensive egg dish to make for breakfast, lunch or dinner.
Gemma is an accomplished chef and an excellent teacher.  Listen and learn some of her great cooking tips.
I think of this recipe as a gift to enjoy.  Give it a try.  You'll be glad you did.