Your Turkey Deserves Homemade Turkey Gravy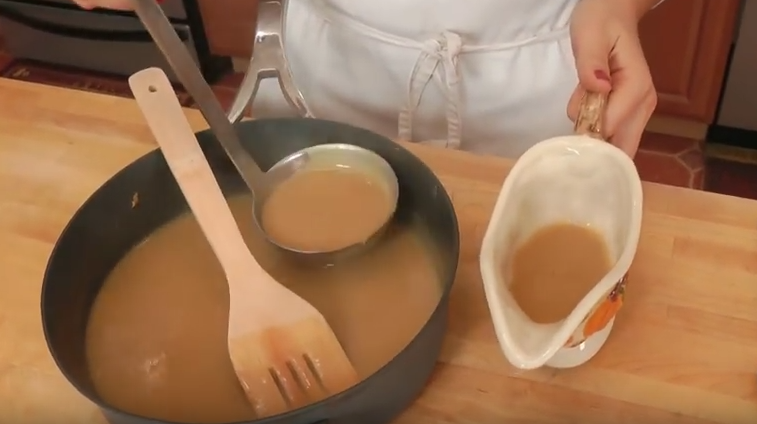 |
This is a delicious, deeply flavorful Homemade Turkey Gravy.
Of course this takes some time, but it is not hard to do and well worth the effort.  Besides being so good, you can prepare most of this stock days in advance and then finish it off with the turkey drippings on Thanksgiving day.  We all love turkey and stuffing but it just isn't complete without a totally yummy gravy.
Make everyone happy and enjoy this wonderful homemade gravy with your Thanksgiving Dinner.
Please see page two for all the recipe details.