Streusel Sweet Potato Casserole Is A Holiday Hit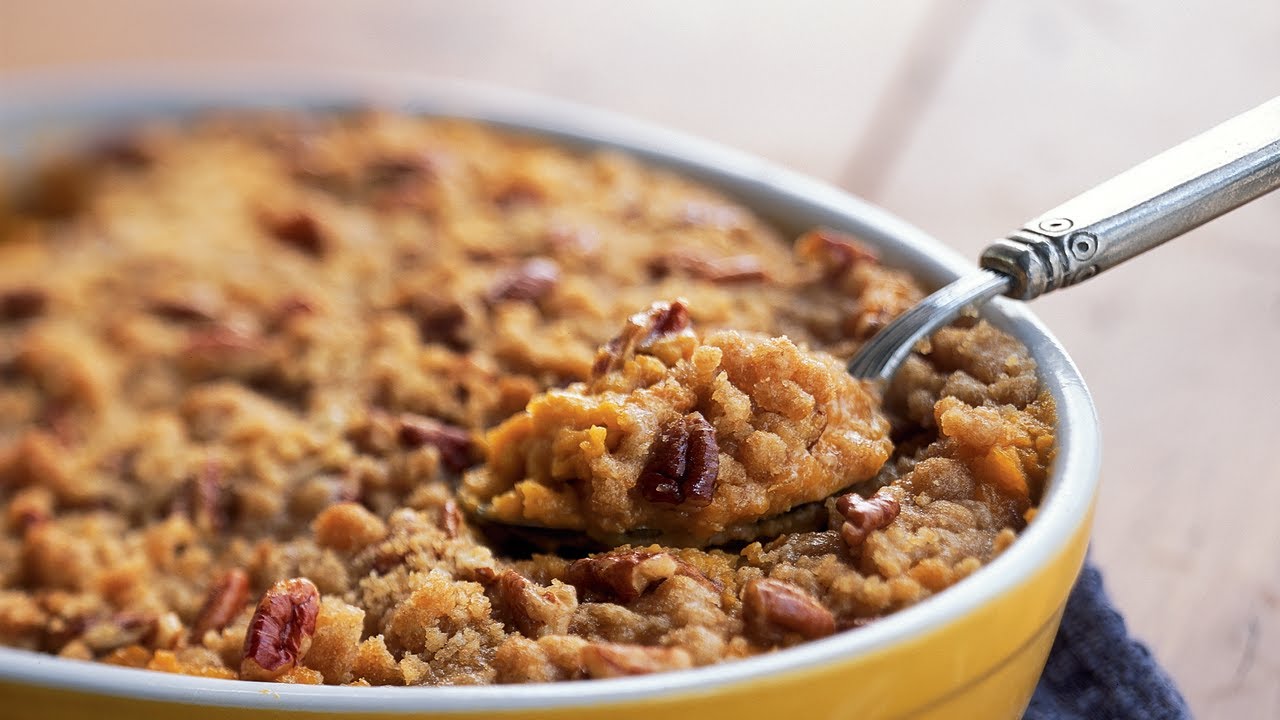 This Streusel Sweet Potato Casserole is always popular but especially at Thanksgiving.
If you're not a fan of marshmallows on top of your sweet potatoes or just looking for something else, try this.  The pecans add a nice crunch to the already delicious streusel top.  The sweet potatoes are easy to prepare and the added maple syrup is totally yummy.
This recipe has gotten great reviews and could soon be a family favorite.
Please see page two for recipe details.