What's Better Than Cheesy Garlic Bread?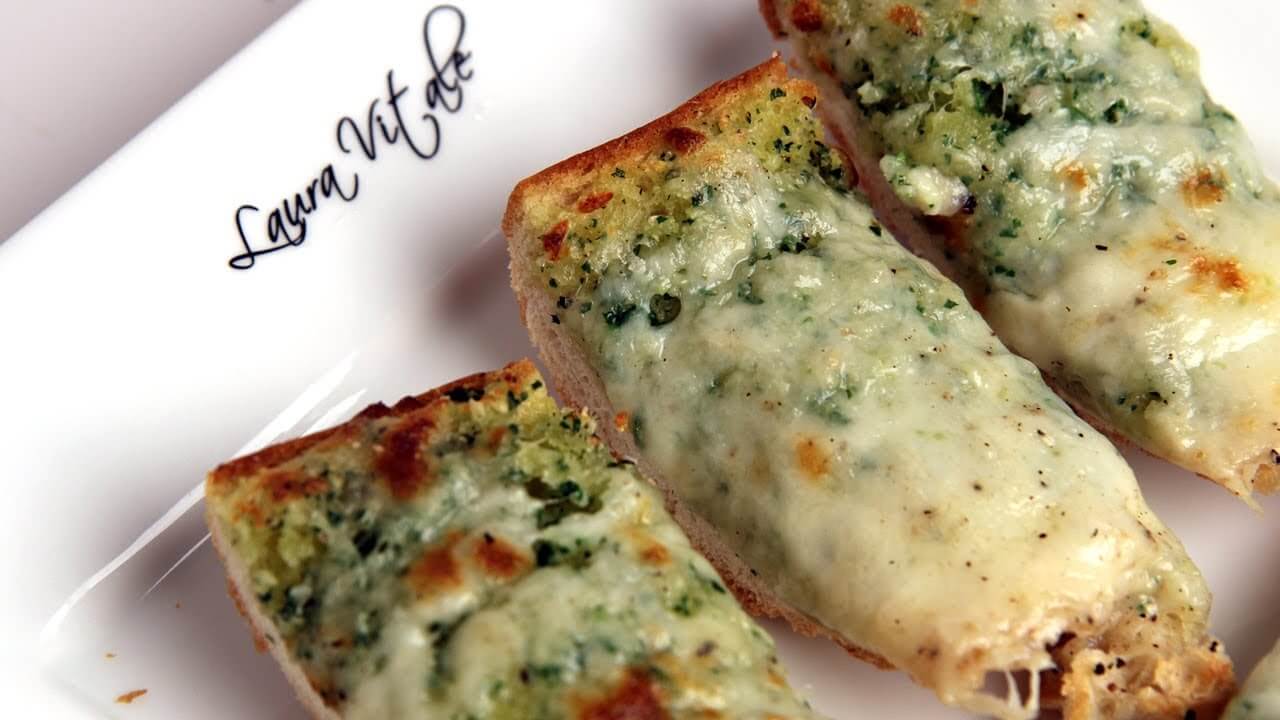 |
Yes…more melt in your mouth, cheesy garlic bread.
This is a great go to recipe to make any Italian dish you are serving even more special.  I'm thinking this would also be great for a meatball sandwich.
The wonderful aroma from this delicious bread will fill your kitchen and welcome your guests to what you have in store for them.
Check out the video and watch how easily Laura makes her very versatile garlic oil.
Please see page two for this delicious recipe.