Satisfy Your Macaroni and Cheese Craving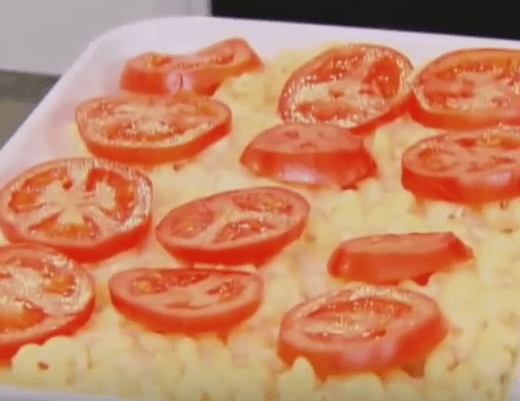 Forget That Blue Box of Macaroni and Cheese.
This is the real deal!  Ina Garten knocks it out of the park, bases loaded, with this recipe.  Starting with her Bechamel sauce and then on to the cheese, cheese and more cheese.
This Mac and Cheese is definitely a home run.
Watch it now and make it your big hit at your next gathering.