Juicy, Crunchy Chicken Fingers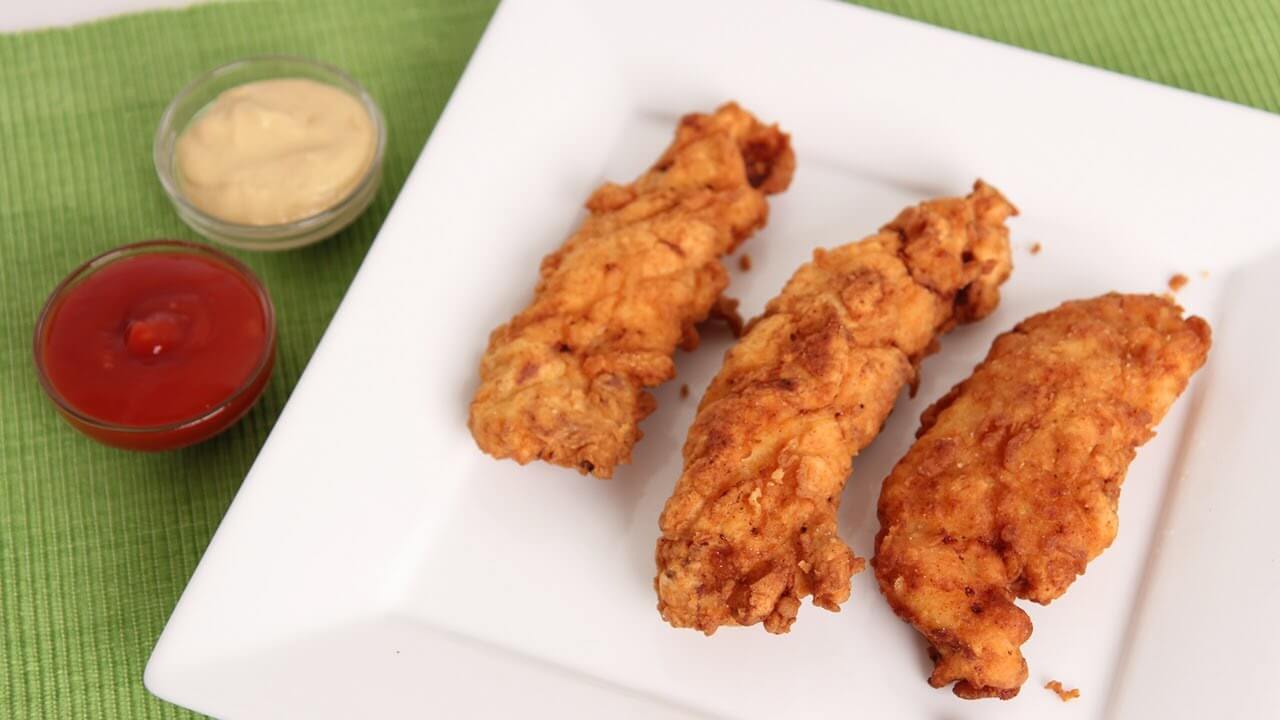 |
You'll find some great tips and tricks here to make these Chicken Fingers the best you've ever tasted.
As you may know, this is one of the most popular Pub dishes around.  And now you get to make one of the best versions of it at home.
Consider doubling this recipe because they are going to be a huge hit at your next party!
Please see page two for the yummy recipe details.