Greek Moussaka With Attitude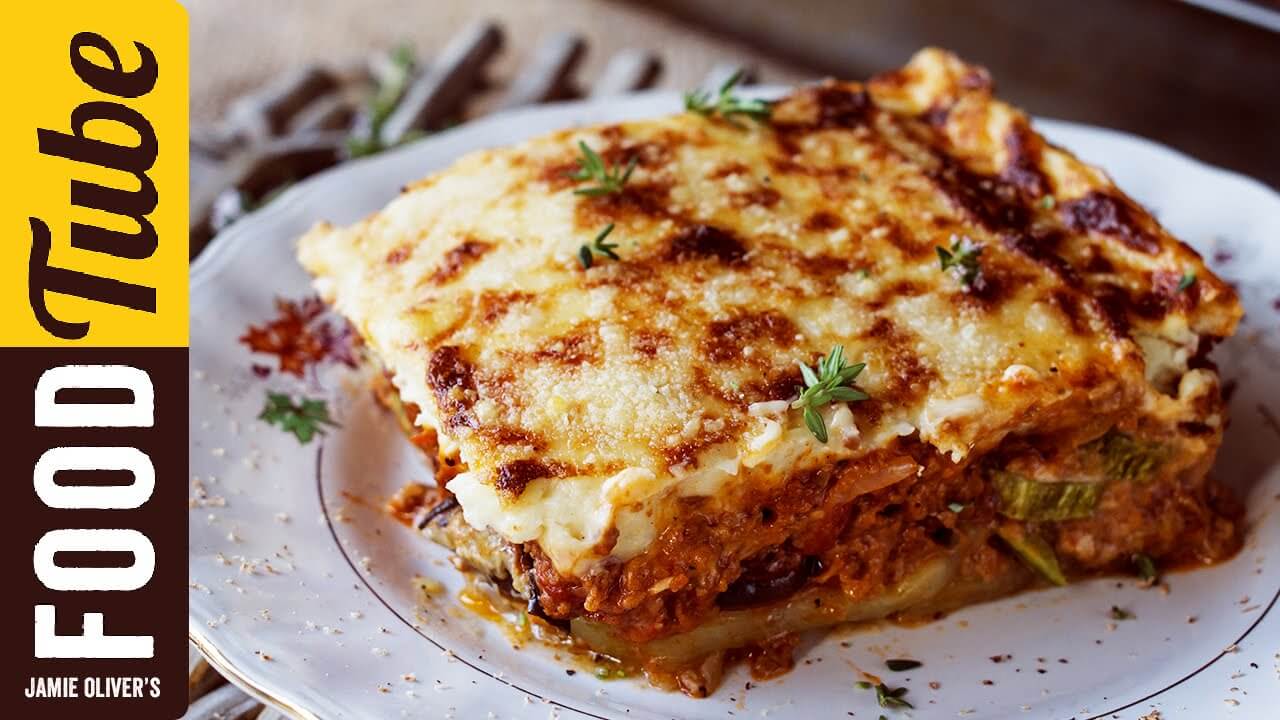 Just watching Akis Petretzikis make his Greek Moussaka is mesmerizing.
He is obviously passionate about his cooking and has amazing knife skills.
I loved watching him put this dish together and I think you will too.  It is overflowing with healthy vegetables, ground beef and a smooth and delicious bechamel sauce.
Try it this weekend.  As Akis says, your friends will love you for making this Moussaka.