Eureka, Giada's Chicken Cacciatore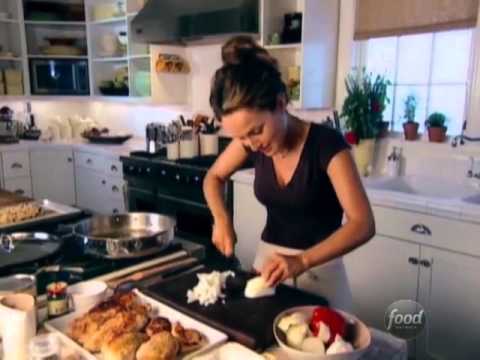 Your search is over!  Here is Giada's Chicken Cacciatore.
Yes, this is a delicious and authentic Chicken Cacciatore recipe by Giada De Laurentiis.  She was born in Italy and grew up in a family of great cooks.  You probably know her as one of the star chefs on the Food Network.  She has also been inducted into the Culinary Hall of Fame.
I'm telling you all of this because I want you to try this recipe.  You can thank me later.