Turkey Flautas To Finish Your Turkey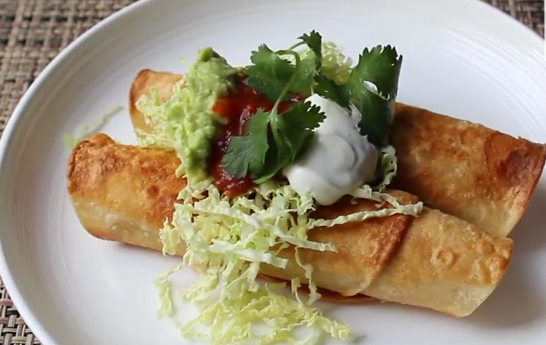 Turkey Flautas are a great way to finish off your Thanksgiving Turkey.
Leftover turkey and stuffing is one of my favorite meals.  However, after a couple of days of that you might be looking for something a little different.  I like Chef John's idea of using two corn tortillas for each Flauta.  And of course, anything with guacamole has my vote.  Don't wait for leftover turkey to make these, a chicken filling would be delicious too.
Surprise your friends and family with this creative and delicious way to use leftover turkey.
Please see page two for recipe details.