The Ultimate Cheese And Meat Lasagna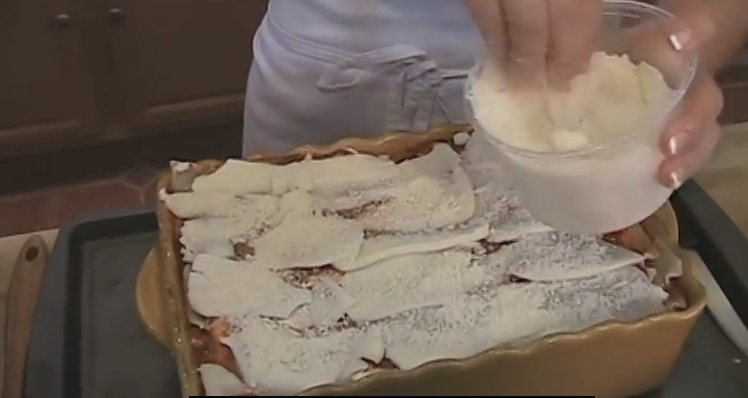 Lucky You!  We just found the ultimate cheese and meat lasagna.
This is an authentic Italian lasagna handed down by Laura Vitale's family for generations.  Laura is great at explaining what she is doing and shares good cooking tips along the way.
Well?  What are you waiting for?  Try it, you'll love it…or at least like it a whole lot!