Spooky Witches' Fingers Cookies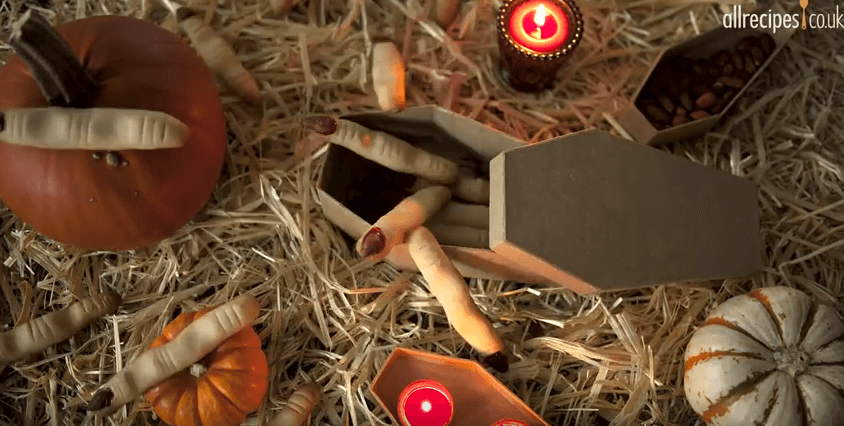 Try these Spooky Witches' Fingers Cookies for a fun Halloween Party.
I guess you could call also call them "finger food".  They're a little too realistic looking for me, but I'm guessing the kids will love them along with most adults.  This video is fun to watch and very creatively put together.
Give these fingers a try and you will certainly add a Spooky touch to your party.
Please see page two for the details on these Spooky Cookies.