Secrets To Roast Potatoes Perfection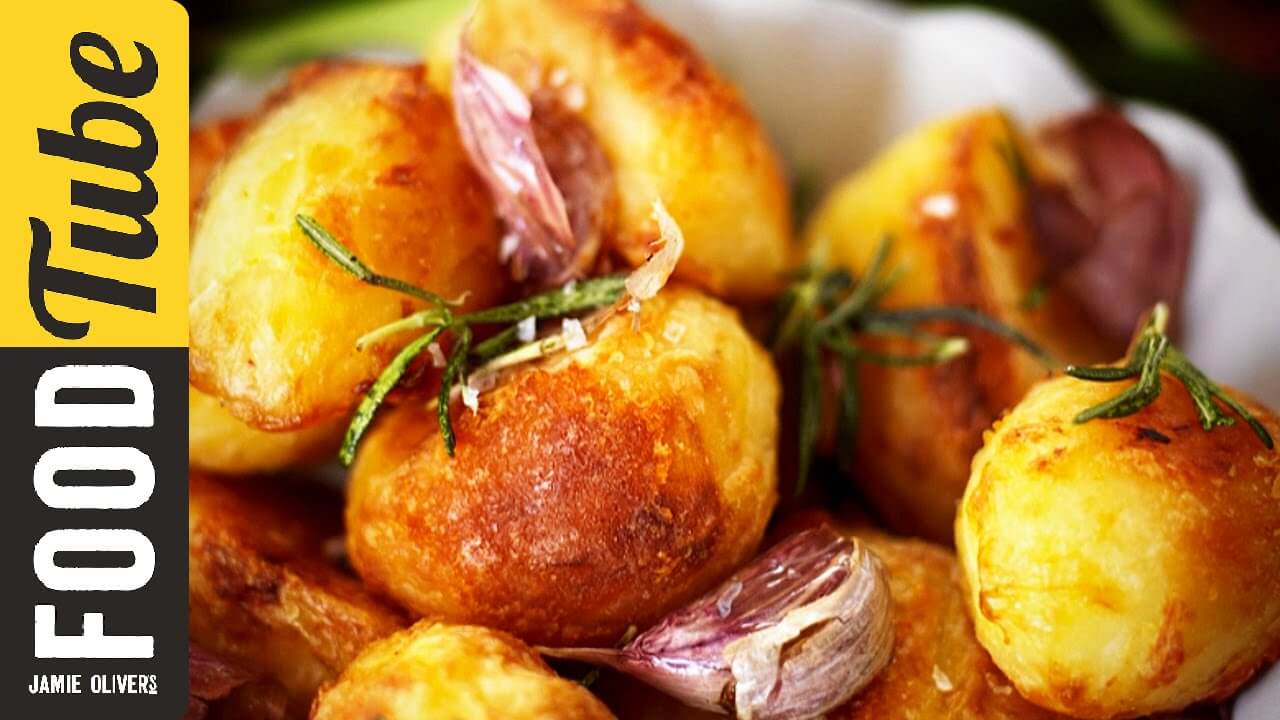 |
Chef Jamie Oliver pulls out all the stops with these delicious Roasted Potatoes.
They are both crispy and fluffy and simply the best.  In his video, he shares his secrets for how he does this.   For starters, I had never even heard of the type of potato he is recommending so highly.  All the finer details he gives us is what turns these Roast Potatoes into a Five Star Classic!
Make everyone happy!  Watch, learn and share this recipe with friends at your next gathering.