Secret Ingredients Make Extra Crunchy And Crispy Onion Rings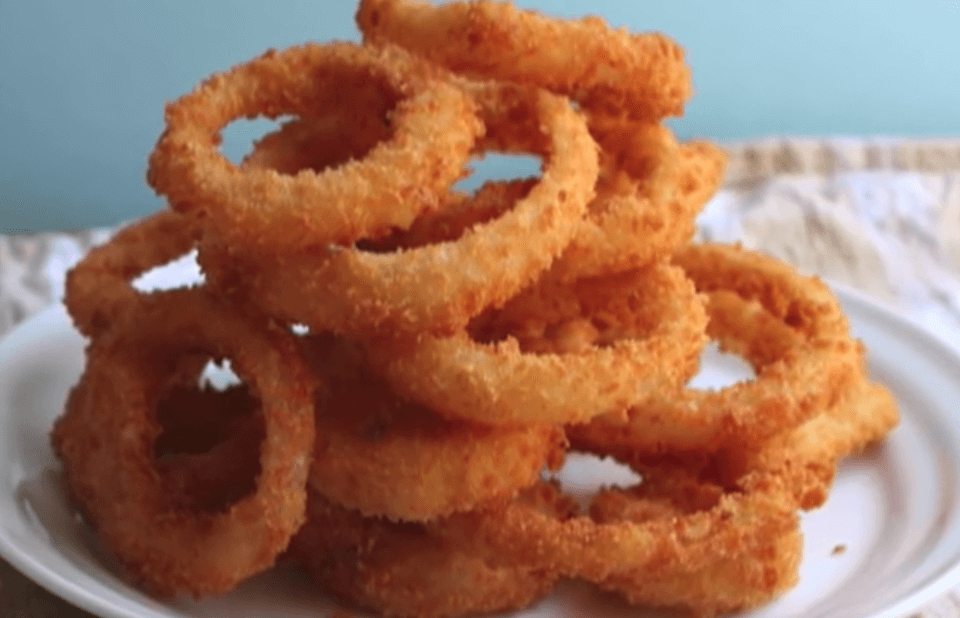 |
Simply the BEST Crispy Fried Onion Rings!
I know that is a strong statement, but you really have to try this recipe.  If you are used to having either limp, undercooked or overcooked onion rings, you are in for a real treat here.  Even if you've had good onion rings before, I think I can safely say that these are better.  A true test of just how incredibly good they are is they are still crisp after sitting for over 15 minutes.  Although, I seriously doubt you will have many left after 15 minutes.
Be sure to watch this video to see what secret ingredients Chef John uses to make these Crispy Onion Rings so special.
Please see page two for all the recipe details.