Relax With 3 Delicious Make Ahead And Freeze Dinners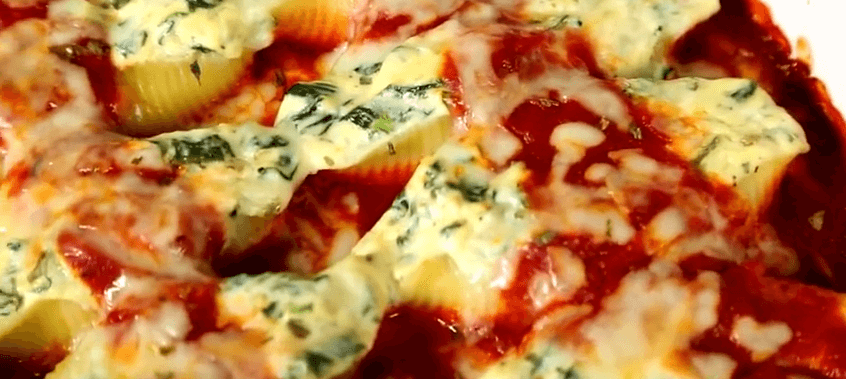 Calm that hectic life of yours a little with these three different and delicious Make Ahead and Freeze Dinners.
You have a choice between Spinach Stuffed Pasta Shells, Black Bean and Sweet Potato Enchiladas and Twice Baked Broccoli and Cheese Potatoes.  You might want to double the recipe on your favorite, have one now and freeze the rest.  To me, the Domestic Geek's recipes are always yummy.  She not only shows you how to make these great recipes but also how to prepare them for freezing.  I especially liked her freezing tip on the potatoes.
Be sure to try at least one of these recipes and reap the benefits of good food and some well earned relaxation time.
Please see the next page for these recipes.