Pumpkin Bread Pudding Perfection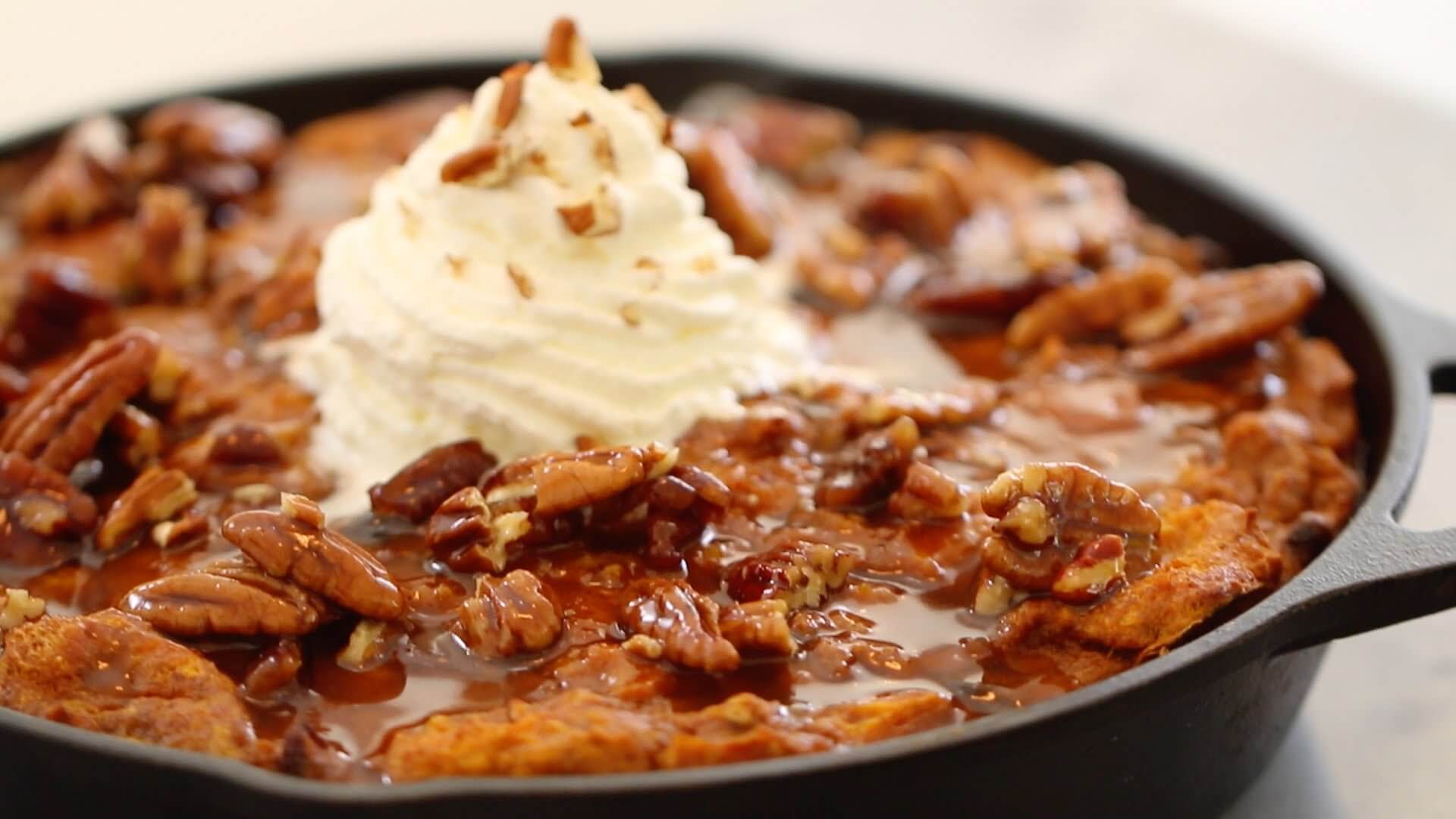 |
This Pumpkin Bread Pudding is warm and inviting and a delicious comfort food.
Hopefully you can resist making this your whole meal and be willing to share with others at a Brunch or for a delicious dessert.  Considering how dazzling this looks when finished, this is surprisingly simple to make.
If you're looking for a dish to prepare for a potluck or a party that will dazzle and delight everyone that you share it with, you just found it!
Please see page two for the recipe details.