Movie Microwave Popcorn 3 Delicious Ways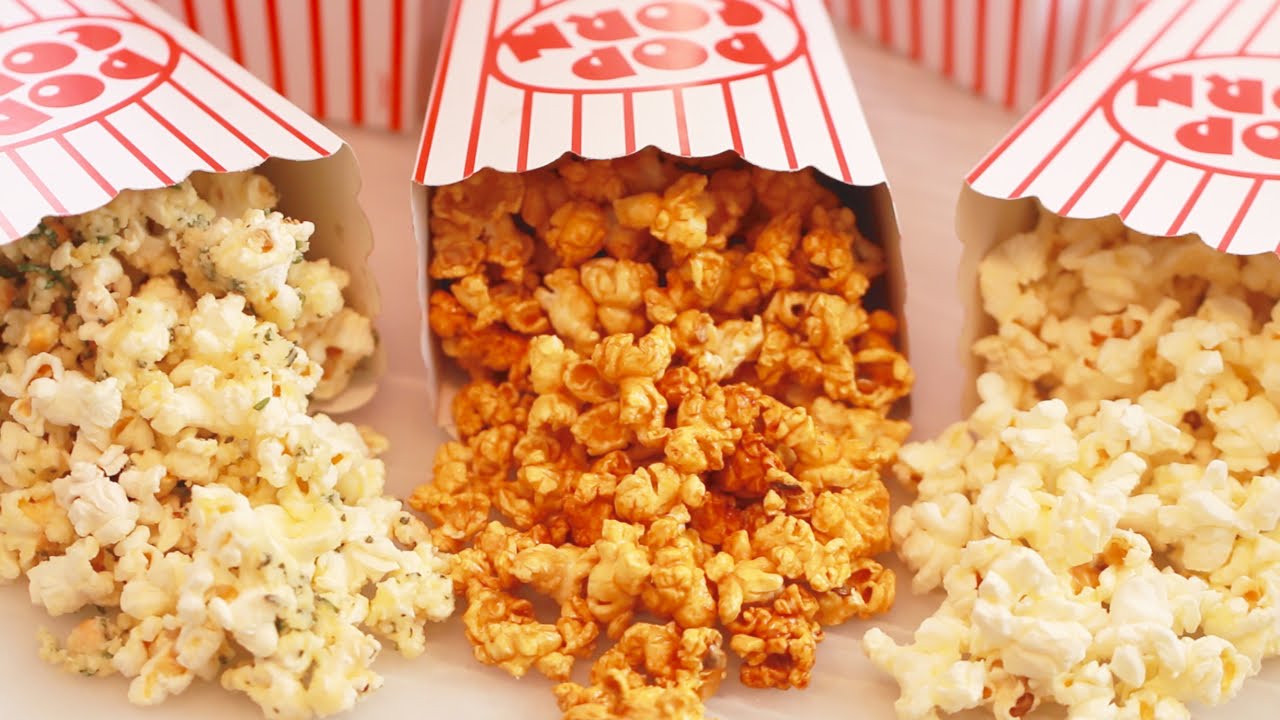 |
3 Homemade Microwave Popcorn flavors for your Oscar party or for watching your favorite movies.
Besides a microwave, for the basic, all you'll need is a brown paper bag and some popcorn kernels.  Then,  just by adding a few more ingredients, you've have some amazing Movie Theater Style Popcorn, Cheese & Rosemary Popcorn or Caramel Popcorn.
And another great benefit of making your own is that you control what goes into it.  That is something you can't do with the store bought microwave popcorn packets.
Try making one of these popcorn recipes at home for an inexpensive and tasty snack.

Please click next page to begin the recipes.