Homemade Ice Cream Surprise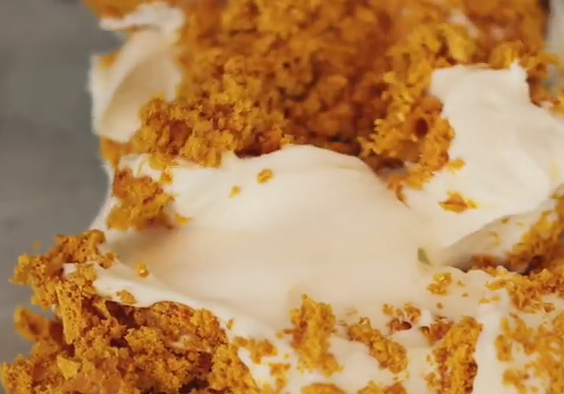 |
This homemade ice cream couldn't be easier or more delicious.
Surprisingly, this incredible ice cream has only two base ingredients and you don't need a machine!  Let your creativity flow and add in what you would love to have in your own personal favorite ice cream.
It might be hard to choose a favorite in this video.  I'm leaning towards oreo cookie and strawberry cheesecake.
This would make a great family project or even a fun party idea for a hot summer night.  Let everyone choose their favorite ingredients and get busy making their own.  Put each finished creation in the freezer and when everyone is done…enjoy together.
Share with us what new favorite ice cream you came up.