French Toast Secrets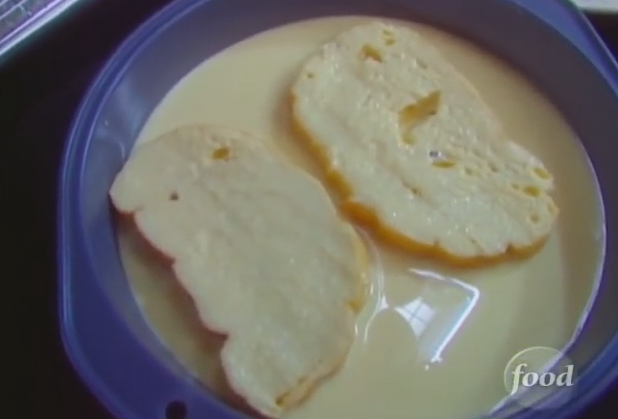 |
Are you making your French Toast all wrong?
If you like crispy on the outside and creamy on the inside, you'll want to try this recipe.  And Alton is full of helpful tips as he makes his delicious French Toast.
Check out this video by Alton Brown of Food Network and find out if you have been getting this whole French Toast thingie all wrong.