Caramelized Butternut Squash Worthy of 5 Stars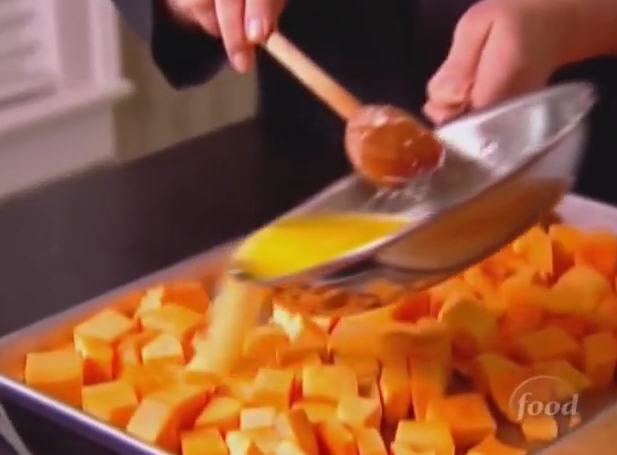 Be good to yourself and make this easy caramelized butternut squash.
Yes, you can save this for the holidays but why not treat yourself all year long.
This recipe is from Ina Garten, one of Food Network's star chefs.  This particular recipe is from her "Barefoot Contessa" show.
Ina has a huge amount of fans who love her cooking.
Try this simple and delicious recipe and you just might become a fan too.