Blooming Onion – DIY Outback Restaurant Style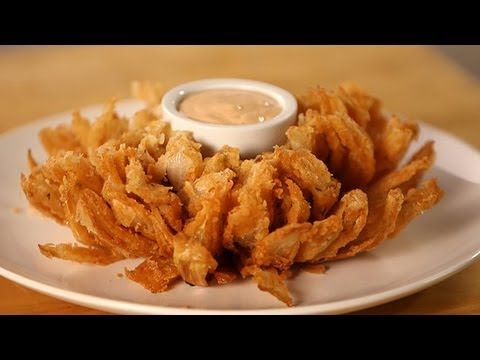 |
Wouldn't you just love to make your own DIY version of this classic Blooming Onion appetizer?
Well, now you can!  And to my surprise, this crisp, mouth watering treat is way easier to make then I thought it would be.
It's time to wow the crowd at your next party with this delicious, impressive looking dish.  Enjoy!