Best Macaroni Salad Secrets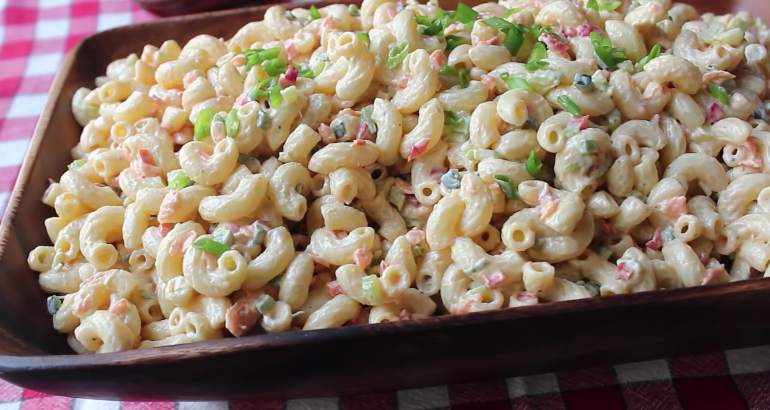 This popular Macaroni Salad has over 199,000 views on YouTube!
With this kind of fan club, I don't think Chef John is just boasting by calling this "the best macaroni salad ever".  It is sure to be a hit at your next barbeque, pot luck or family gathering.
Watch the video to see and hear some of Chef John's great tips.  He will also let you in on some of his secrets to delicious success.  See what he does differently than most of us as he makes his dressing.  No more hints…just watch!

Check out page two for the ingredients for this great salad.