Barbeque Burger Showdown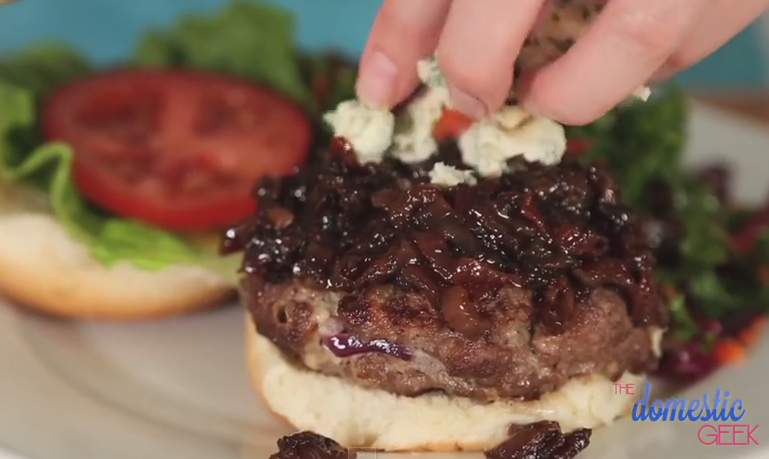 What's better than one awesome BBQ Burger?  Yes, that's right…three of them!
The only hard choice may be which one of these melt in your mouth burgers do you try first.
Check out this video.  Then decide whether you will be tempted by the Blue Cheese Beef Burger, Chicken Caesar Burger or the Spicy Black Bean Burger.