3 Yummy Cookie Butters For Homemade Peanut Butter Cups, Oreo Truffles And Mug Cakes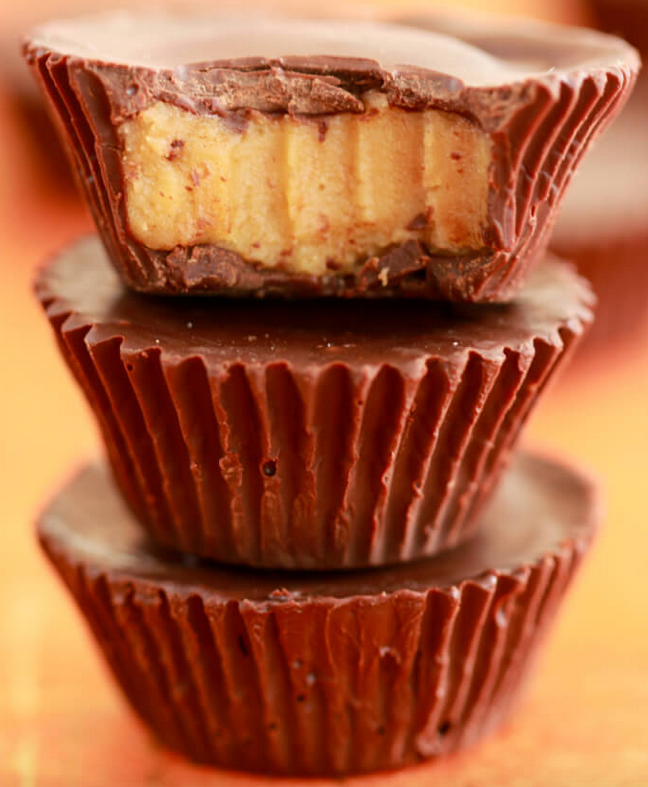 |
These amazing Cookie Butters are beyond delicious.
And the incredibly talented baker, Jemma Stafford, has made a video for us on how to use them.  She starts off with the Chocolate Peanut Butter Cups, moves on to the Oreo Truffles and last but not least, the Mug Cake.  The Cookie Butters are surprisingly easy to make, make great gifts by themselves or can be used to make the Peanut Butter Cups, Oreo Truffles or Mug Cake, as she shows us in her video.
These are great homemade gifts any time of the year or a delicious treat to share with friends at your next get-together.
Please see page two for the Homemade Peanut Butter Cups recipe.